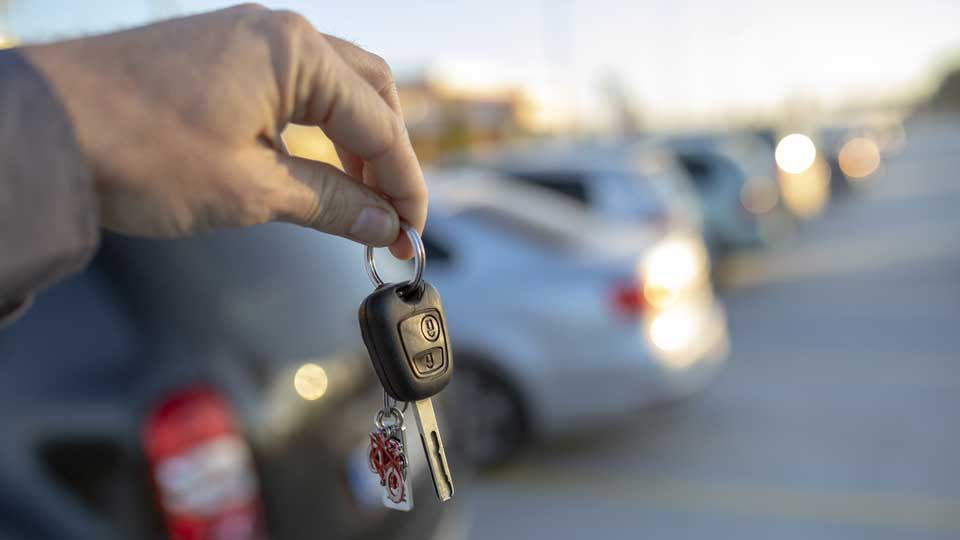 Open For Business -- At a Distance
We're OPEN to help you get moving, wherever you need to go – no matter your credit score.
You can apply online, take a test drive (we follow CDC guidelines to disinfect every vehicle) and set an appointment for any Car City location to pick up your vehicle, all from the comfort of your home using a computer or smartphone.
Make sure you have a valid Michigan or Indiana driver's license and a recent paystub. If using your phone to apply, you can take a picture of your documents right from your phone.
If you need any help, our sales team will provide step-by-step instructions to guide you through the process and answer any question you have along the way.
Contact us by calling or texting 888-CAR-CITY or email sales@carcity.com.